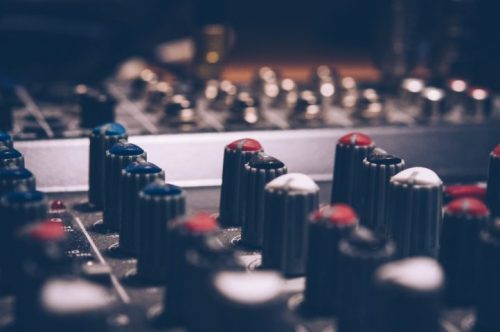 Rules for great songwriting:
I've heard this subject bantered about by so many writers in so many different genres on so many tour buses in so many late night, after show BS sessions that I thought a brief compilation of the information might be in line with the educational bent on my mind at this time.
Avoid lines that run on forever.

Move to Nashville or anywhere in Texas!
Find the most beautiful woman in the world, fall in love, let her break your heart. Don't worry, you'll get some great songs      
   and truckloads of money with those hits to finance your next "gold digging" excursion! Obviously, this rule changes if you're a woman: Just flip
   the script.
Drink lots of alcohol, especially bourbon and make sure you listen intently to the bartender that serves it up; They can be very
   wise and good listeners to boot! Heck, you might even find you a co-writer!!!
If you move to Nashville, get a dog, a truck with mud tires, a new wife, a green tractor, a pub deal, 300 co-writers, find Jesus, take your momma so you can   
   write about all her crap too.
if you move to Texas, take a train, buy a horse, learn to love the dust, get out there in those honky tonks and bars and do it
   the old fashioned way. Learn the ropes for lack of a better term.
Call your rich dad, uncle or whatever family member that has a little cash to invest. You don't really need a business plan, just hit
  em' with the high lights.
Hire

Lee Davis Studios

to record your stuff. You gotta start somewhere!
Songwriting Help:
Tune in later for lesson #2. Hmmm, how ironic.